Hearts Without Borders is a non-profit organization dedicated to providing health, hope, and healing for the nations.
Hearts Without Borders has no boundaries when it comes to serving and touching human need.  As a non-profit, charitable organization, we have built and furnished Hope Medical Clinic, Hope Sewing Machine Training Institute, and our current project to furnish is the Hope Technical Trade Institute (teaching welding and computers).  These entities serve a population of hundreds of thousands.
Buildings, electricity, water, medicine, medical supplies, medical equipment, sewing machines, welding machines, computers, food, clothing, books,  children's resources, computers,  and financial support are brought by Hearts Without Borders and partner organizations.  A high priority in the nations is also to equip emerging leadership with training and conferences. 
PARTNERSHIP 
Hearts Without Borders and partner non-profits personally visit the project, evaluate investment, gather government and national support and then begin to enroll financial or in-kind gifts to support the project.
Pure Works, one of our partners, provides contributions of medicine, medical staff, musicians, and other volunteers to help with medical outreaches, concerts, conferences and educational resources.
Think Small hosts children's conferences to help young people safeguard against sex-trafficking, sexual abuse, drug and alcohol addictions. 
Conferences are then held for parents teaching them how to value their children and educate against child abuse.
The coordination of these non-profits are sent to initiate and/or subsidize existing and ongoing missions both domestically and in third-world countries.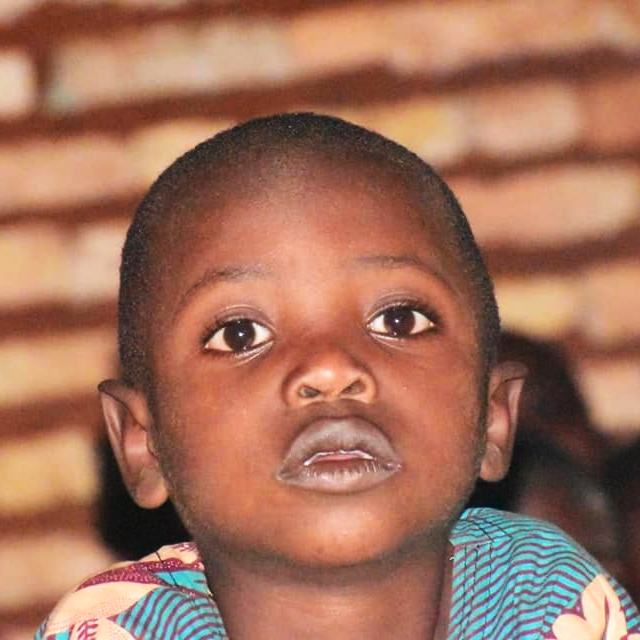 Educational & Medical Services
We believe that education and knowledge are extremely important aspects of both surviving and thriving, so we work to bring basic life skills, academics, and support to the Burundi people.
Hearts Without Borders can take your donation to purchase medicine and multiply your giving ! (By partnering with MAP'S Smart Money Program, Hearts Without Borders takes your donations to purchase medicine and can multiply one dollar given, which is equal to $84, which can purchase $700 worth of medication. See MAP.org)
We are pleased to be a part of community development for the people of Burundi, including the development and implementation of Hope Sewing Machine Training Institute and Hope Technical Trade Institute (teaching welding and computers). 
The goal of all micro finance opportunities is to sustain Hope Medical Clinic with staff, medical supplies, and ongoing expenses,  including an over-the-counter Pharmacy, a Wedding Rental Outlet,  Drone Photography, and a Bakery.